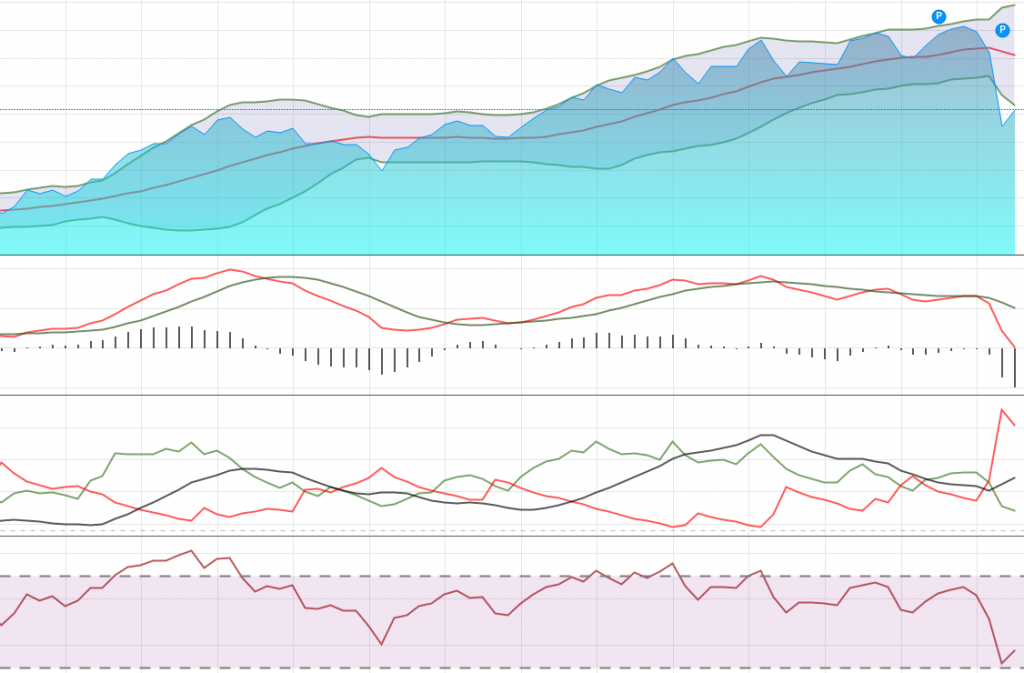 Corona Virus Covid-19 Outbreak and Market Crash
Markets across world irrespective of the region crashed heavily in the month of march due to sudden spike in the corona virus covid-19 outbreak in many parts of the world especially in the US and Europe. Indian markets also followed the trend and our indices Nifty 50 and Sensex registered a recent low on 23rd March 2020.
Recent Rally in Sensex and Nifty
Even though our markets recorded a big fall and registered a multi months low on 23rd Mar, both Sensex and Nifty 50 recovered sharply from that low and bounced back with almost 22% gain in last few weeks. Many large, mid and small caps zoomed and recovered most of the values it lost in the past one month period.
Is it a Real Recovery or just a Relief Rally ?
Even though markets bounced back with good gains there is no respite from the corona virus issue yet and cases in India are rising too. Markets were recovered mainly due the big stimulus by US govt and also it was in a heavily oversold level.
What Nifty 50 Monthly Chart Says ?
If you look at the Nifty 50 monthly charts displayed above, it clearly shows that the recent recovery is just a relief rally. Nifty 50 price fell below the bollinger band and so a smart recovery happened and it is getting aligned to the lower line of the bollinger band.
Macd, ADX and RSI Charts
In the Macd chart it is even worse as it is well below the signal line and after many months Macd is going to go down below the base line. That means further downside possible unless there is any very very positive news in the coming weeks or months. Nifty 50 monthly ADX chart also showing a bleak picture with ADX is rising with a negative bias. In the RSI chart also RSI hovering around the lower line means there is no much hope for a big recovery any time soon.
Summary
If there is not much negative news in the coming weeks hopefully Indian indices will consolidate at he current levels. Any way big rally from the current levels is extremely difficult especially day by day corona virus issue creating more and more harm to the Indian and world economy. So if you are an investor then be careful at this level and keep some cash in hand so that if markets comes down further then you can accumulate good quality stocks which performed well in the recent rally.